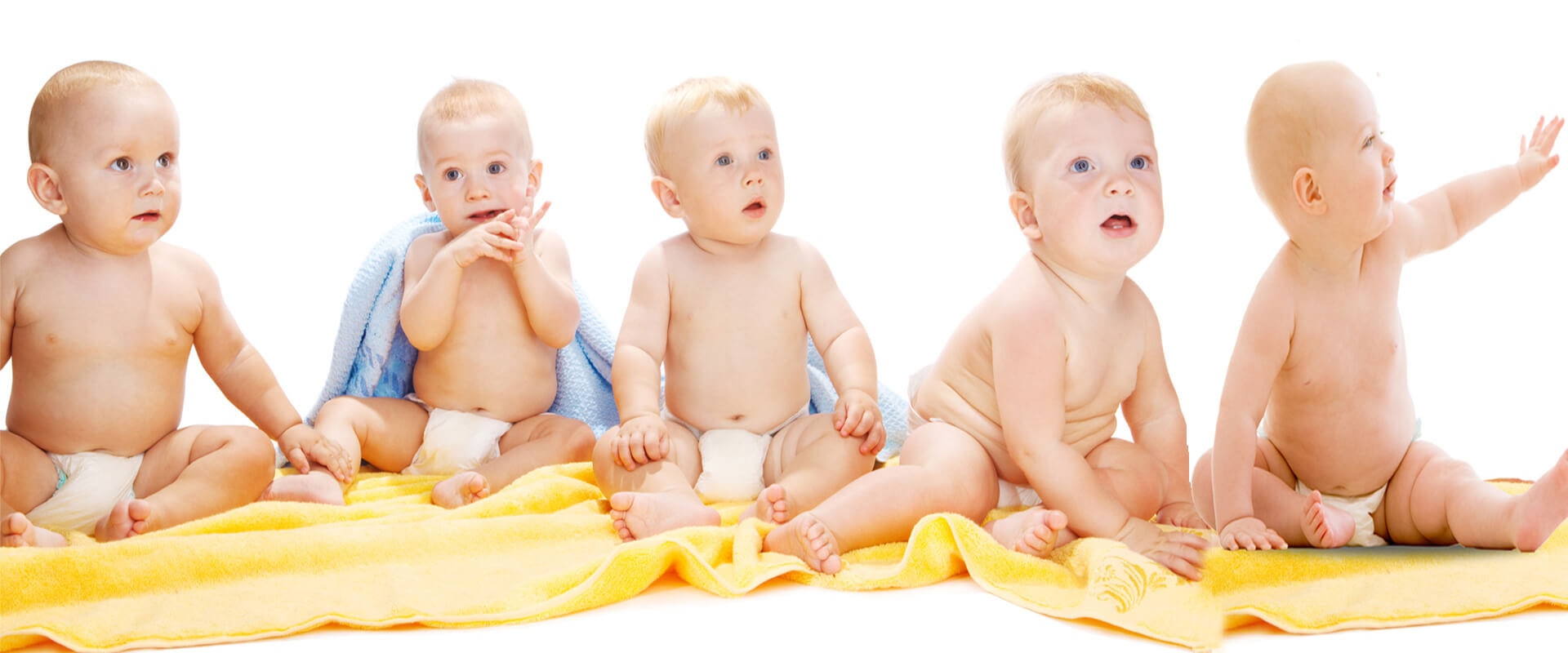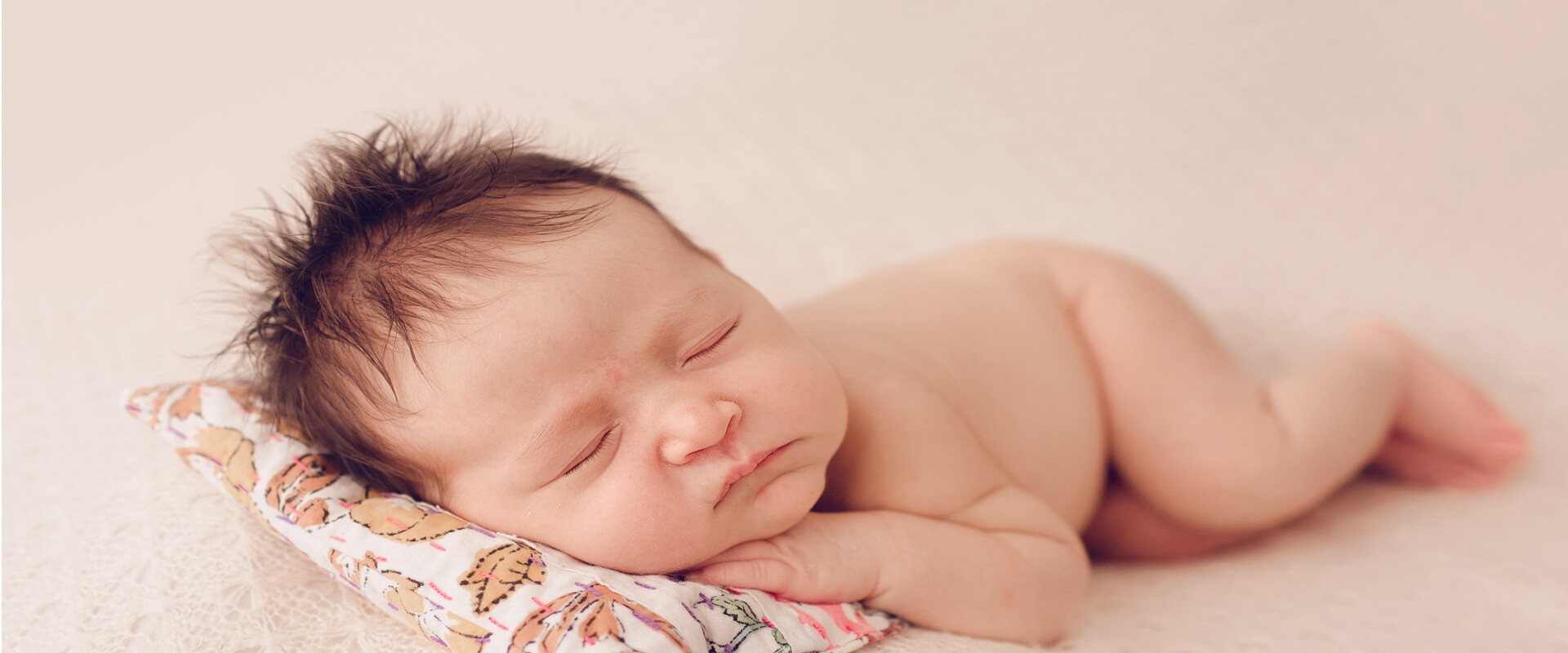 Slider One
100% Natural Fabrics for Your Babies
Slider Three
Hand-Picked Organic Cotton
Protects Your Babies Health from Inside
House of Wellness Clothings for Babies
Herbal Baby Boutique
Today it's important to choose which type of fabrics or garments you are going to use for your babies. The Herbal Baby® will help you decide the right garments for your loved ones.

Generally, now 95% of the fabrics are conventionally made with in-organic cotton and dyed with synthetic chemicals. This cause health issues for the users and also for the environment.

Being a mother of two, I'm very much concerned about what they eat and what they wear? Hence I took much care in selecting the right choices for their comfort and wellness.

In olden days cotton is made with organic farming with natural seed's and pesticides. But now extensive use of GMO cotton / synthetic pesticides makes it vulnerable to humans, particularly children.

After realizing the hazardousness of synthetic chemicals to babies' skin which again will come in contact with mouth to the little stomach causing various illnesses, I planned to revive the traditional method of dyeing clothes which in turn gives rise to the brand Herbal Baby®.
Benefits of Natural Herbs used in our Dyes
Cures skin rashes.
KAPHA balance properties helps in managing cold and cough.
Possess rejuvenating properties.
Helps in improving immunity.
Helps to manage constipation.
Heals wound due to astringent property.
Madder is also known as Red Sandalwood.
Cures allergies.
Helps in blood purification.
Cures jaundice.
Greatly helps in eczema.
Antiseptic.
Treats heart disease.
Anti -inflammatory.
Improves the symptom of depression.
Treats skin condition.
Anti-inflammatory.
Treats dandruff.
Tryptanthrin is a nitrogen-rich compound helps to flush away toxins and irritants.
Revitalizes the skin.
Prevents sun damage.
Detoxifies the skin.
Antioxident rich.
Possess contain natural antimicrobials from vitamin C which may help fight bacteria and
Fungus in your skin
Fights infection.
Rules out negativity.
Improves good quality sleep.
Balance oil production in skin.
Keeps away bacteria and viruses.
Our Baby Textiles are Unique
All our 100% organic cotton-based garments are dyed with 5000-Year-old Ayurvedic Processes followed in Ancient Tamil Culture. Our garments are made with the sole aim to restore our human body's natural equilibrium and to maintain health.
Our Baby Textiles are made from organic cotton fabrics dyed by using Pure Natural Herbal Extracts from herbs that protect us from various illness. Herbal Dyed Textiles is found to be a self-healing agent when applied to pure cotton fabrics.
Inspired by our Ancient Traditional Textile Techniques, Herbal Baby Boutique created these splendor wellness dresses and clothing suitable for babies. Our artistic handworks reflect our ancient clothing into the modern world.
Herbal Baby

™

is PanchaBhooda Friendly
---
Earth Friendly
We carefully select organically grown natural cotton fibers only.
Water Friendly
All Natural Fabrics of Dyed water are used for cultivation of crops.
Air Friendly
Releases no toxic substance in air, only the aromatic fragrance.
Fire Friendly
When burnt, no toxic substances are released and ashes can be used for plants.
Space Friendly
When herbal dyed clothes are used while doing yoga and meditation, one can connect them with nature easily.
About Herbal Baby Boutique
On analyzing the babies' needs and comfort, we made an easy to wear designs without many complications. With earthly shades, soothing colors, and rich fragrance of nature, our clothes glide over your babies' delicate skin without any irritation.
In order to bring back the right process and technology that involves many steps such as organic cotton yielding, weaving/knitting, dyeing, and processing, made some researches and found organic cotton suppliers and pure herbal dyers. I just wanna everything to be natural and acquire all benefits from Mother Nature, made a keen observation of natural dyes and their impact on the body, soul, and mind.
You Will Love Our Products
Live Clothes for Healthy Life. Growing organic alone is not important but keeping the fabric LIVE is also equally important. We keep our garments live.
"Clothes aren't going to change the world, Children who wear them will".


Every time you spend money you're casting a vote for the kind of world you want. Why don't we make ourselves socially responsible?
"Bestie" for delicate tender soft skin.
Babies' skin is not matured at birth and continues to develop over the first year of life. Since skin is the first line of defense for babies, that are still developing their immune system. A healthy skin barrier serves a vital purpose in preserving their babies well being.